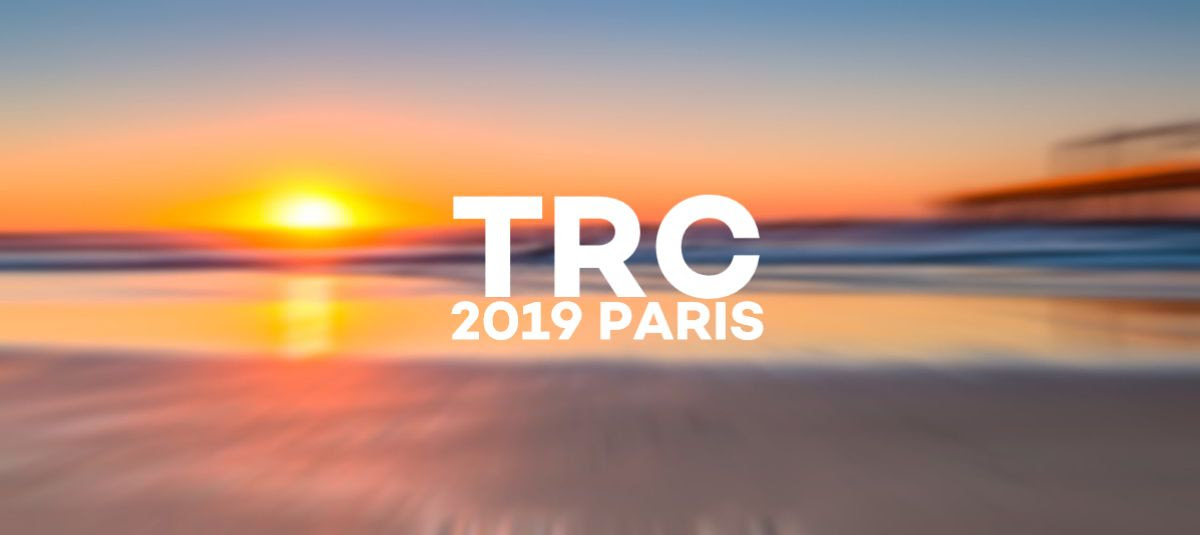 The mission of each Transpersonal Research Colloquium (TRC) is to engage researchers worldwide in dialogue and training related to research methods and procedures that further the study of transpersonal, spiritual, and related topics. The TRC is co-sponsored by the EUROTAS Division of Transpersonal Research, Integral Transpersonal Institute (ITI, Italy), Sacred Science Circle, and the British Psychological Society Transpersonal Psychology Section. The TRC organizers and facilitators are delighted to announce the Fourth Transpersonal Research Colloquium (TRC) 2019 to be held in Paris. The theme for TRC 2019 is Transpersonal Research: Engaging the Transformative Dimensions of Consciousness in Research. A spectrum of transformative approaches to research is now developing in many fields, reflecting a renewed spirit of collaboration within mainstream science and an emerging recognition that consciousness, research, and concrete applications are interrelated in the study of complex topics. In this era of collaboration, transpersonal researchers can offer unique experience and contribute to the development of transformative approaches to research throughout mainstream science. TRC 2019 Paris is dedicated to furthering this development and invites proposals that offer research approaches that explore the transpersonal dimensions of consciousness in the conduct of research. The final TRC 2019 Program will be co-constructed depending on accepted proposals. The presentation format will be collaborative with plenary and parallel sessions. Ample time will be provided for discussions and networking with other participants and for initiating new research projects.
Accepted presenters are kindly asked to pay the fee through the PayPal button below
Fee 140 Euros including lunch for both days
TRC 2019 at Forum 104, Paris, Montparnasse
The venue for TRC 2019 is Forum 104, a cultural-spiritual association and charity founded in 1904 with a beautiful garden, located in Montparnasse in central Paris. There are plenty of restaurants and accommodations in the vicinity.

Rosemarie Anderson, Ph.D. (USA) Giovanna Calabrese, M.D., Ph.D., Psy.D. (Italy) Regina U. Hess, Ph.D. (Germany) Les Lancaster, Ph.D. (UK) Pier Luigi Lattuada, M.D., Ph.D., Psy.D. (Italy)