Prague is full of dreams lost in a many more dreams.
In Prague everything is very special, or – if you want, nothing is special. Everything can happen"
Jorge Luis Borges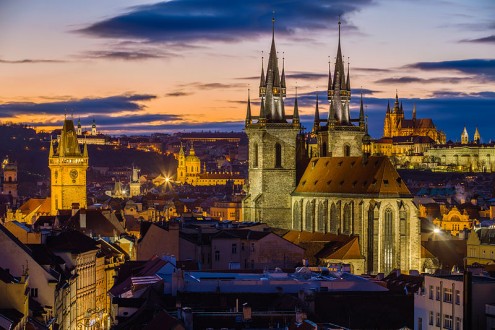 Prague, one of the most beautifull cities in Europe, known as the "golden City" or "City of a Hundred Spires", will wellcome the third TRC.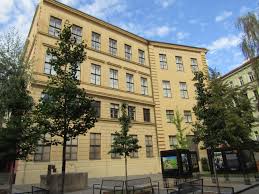 Its cosmopolitan culture and rich historical heritage will be a stimulating frame to inspire discussion for this year theme "Spiritual Practices as Research Methods: Integrating the Old and New".
The colloquium will be hosted at The Naprstek Museum, a historical building that now is an ethnographic museum with a rich collection of non-European culture arts and crafts in the heart of Europe.
"Prague never lets you go… this dear little mother has sharp claws"
Franz Kafka